Howdy bloggos! This is my last blog before I move to Arizona. It is also my 25th birthday. Gall I'm old.
Part of the reason for the move is to get a chance at fresh experiences. There's one type in particular that I really want to get– the ever-elusive face to face counseling experience.
A few years ago, Crisis Text Line was a standout experience for genetic counseling applicants. It was new, hip, a fresh take on the traditional hotline experience. Unfortunately, me and my pals are a little too late for the Crisis Text Line hype. Last Thursday night when I mentioned genetic counseling on the CTL Platform, out of about 40 counselors online, literally 4 of us were pre-GC or had considered GC. Now, Crisis Text Line still counts as counseling experience, but it seems like these days, programs want something more akin to the genetic counselor skill set. They want to see us use our faces and voices to counsel, not just our fingertips. And for introverted me, that's a bit scary.
And also, how are you supposed to get that? My therapist gets lots of practice counseling me face to face, but considering I'm not a therapist, I don't think anyone would want that kind of counseling from me. That, and if you google "counseling volunteer", you get some odd results. I expected to find maybe crisis phone line opportunities, but for laughs here's an example of top results I found under the search term "counseling volunteer".
Provide a meal at the women's shelter (just one?)
Provide a meal at the youth center
Collect donations for a book club
Pick up food donations
Volunteer secretary for Volunteers of Utah (volunteerception anyone?)
American Red Cross
etc?
While these are all wonderful services, I don't think these are generally the "face to face counseling experience" that programs are looking for. It is definitely tempting to see results like that and think there are no face to face opportunities around me; call or text is my only option.
And that feeling is frustrating! I wish I had perfect answers of where to go to get that perfect counseling experience that will also make you a stand out interviewee come interview time. It seems the best we can do though, is keep an open mind about what "counseling" really means.
An example. in my Googling research, I switched up my search terms to "mentorship volunteering". That led me to mentoring.org, which contained a local search tool, which led me to this–
ACASI– Arizona Child and Adolescent Survivors Initiative. ACASI volunteer mentors address the goal of healing the wounds of children who are survivors of an Intimate Partner Homicide (IPH). They are a critical part of the child/youth victim's emotional healing, as they adapt to a new home environments, new caregivers, new schools, and new routines. This healing process helps young victims/survivors create a sense of hope and develop tools that build resiliency.
Um what– that's amazing counseling experience, where was that 1 Google search ago?! (Of course, I immediately requested info!) Also a result– The Challenge Foundation, an after school program to tutor underprivileged teens and help them set career goals. Amazing!
What I'm saying is, as I stumble through maybe-could-be-good volunteer and employment opportunities in our new home, I'm trying to think "how could this be like counseling?"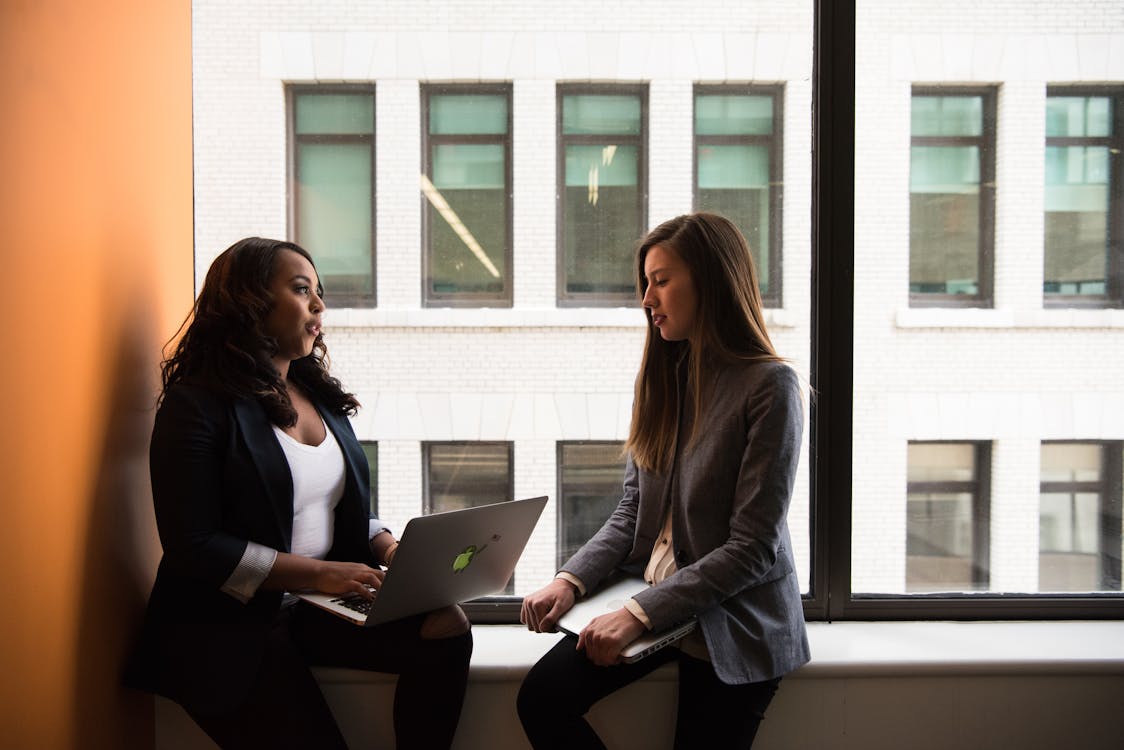 Some people get the chance to do that perfect in-person counseling opportunity, some even get paid for it! That's our friends who were or are student peer mentors, resident advisors, camp counselors (for more than the 1 week that I'm doing that– haha), etc. But many of us will have to look broader at all kinds of volunteer opportunities and say "I will practice counseling through that!"
We know that "GENETIC COUNSELING ASSISTANT" jumps out on a resume in a way that "CADAVER DONATION CLIENT SERVICES COORDINATOR" (a job I'm interviewing for soon) doesn't.
Although, honestly seeing the word cadaver on a resume probably would give you pause and make you interested tbh. 😂Just me? I'm a spooky bean after all.
In the same way, "PREGNANCY RESOURCE COUNSELOR" might jump out as face2face counseling experience (!!!!!!) more immediately than ACASI mentor or Hairstylist for Hospice. But any time you have the chance to work with vulnerable populations, meet them, talk with them, engage them, support them– this IS counseling! 😀And if you end up having a unique experience like that, it is your responsibility and privilege to share in person statements that what you're doing not only counts, but also provides skills the GC program didn't even know they were looking for until you came along with them!
It's summer, some of us are moving, some of us are starting to think about if we want to apply next cycle and what we want to bring to the table if/when we do. Searching for these in-person mentorship/counseling/anything people-facing experiences can be crucial in standing out and ultimately improving interview skills as well!
I'm excited to see if our move down south can bring me any of these precious opportunities.
-Laura Cooper-Hastings